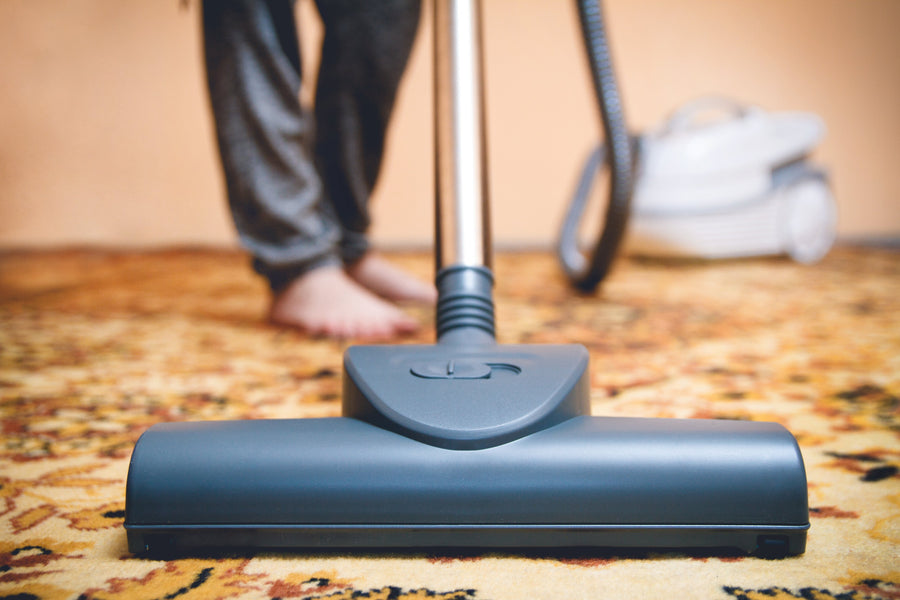 Considering purchasing your rug from one of Vancouver's best Persian rug stores? We sell high-quality, handmade, and authentic Persian Rugs at Best...
It is a widely common story of being ripped off while purchasing a rug. You may have bought an "antique Persian rug" only to later find out it was a mass-produced faux piece. Perhaps you purchased a silk rug, only to discover soon after your purchase that it was made from viscose or mercerized cotton. One of the key elements in avoiding this mistake, is to educate yourself on how to spot an authentic Persian or Oriental rug.
At Best Rugs Gallery, we sell high-quality, hand-made and truly authentic Persian Rugs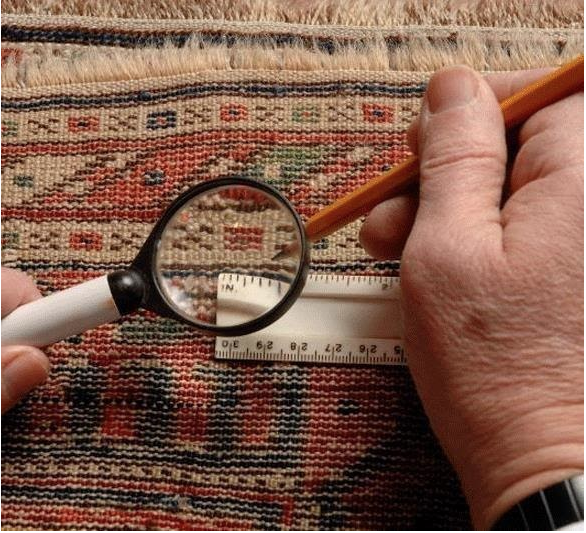 A Persian rug is created by knotting culture, society, art and traditions into an intricate piece of beauty. For quite a long time these rugs have been a favorite for collectors. Some significant pieces are 2500 years old and have stood the test of time.